Fraser Sutherland : Biography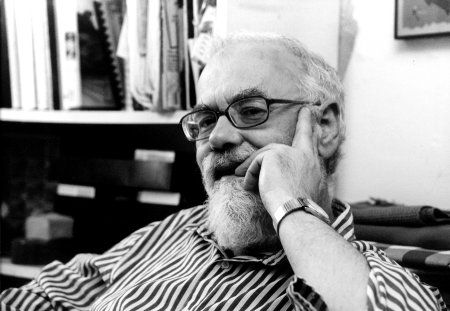 Photo: Danielle Schaub, Reading Writers Reading: Canadian Authors' Reflections. (Edmonton: University of Alberta & Jerusalem: Hebrew Univesity Magnes, 2006)
Fraser Sutherland, born and raised in Pictou County, Nova Scotia, first attended the University of King's College in Halifax, before moving on to receive a Bachelor of Journalism from Carelton University in Ottawa in 1969. The following year he began freelance writing and editing.
He has served as writer-in-residence at the University of Edinburgh, and as managing editor of Books in Canada. He has had fiction, nonfiction, criticism, and poetry published in more than 100 periodicals and anthologies in Canada, the United States, Great Britain, France, Serbia, Iran, Albania, and Bangladesh, some of them translated into French, Serbian, Farsi, and Albanian.
For futher biographical sources, please see:
Canadian Who's Who
Contemporary Authors
Contemporary Poets
Colombo, John Robert. Fraser Sutherland.@ Oxford Companion to Canadian Literature. Toronto: Oxford, 1997. Second Edition. General Ed. Eugene Benson and William Toye
Concise Oxford Companion to Canadian Literature. Toronto: Oxford, 2001. Second Edition. Ed. William Toye
Ramsay, R. H. Fraser Sutherland.@ Encyclopedia of Literature in Canada. Toronto: University of Toronto, 2002. Ed. William H. New
Fraser Sutherland's works copyright © to the author.