Rosemary Sullivan : Biography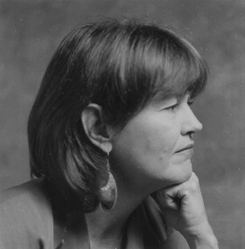 Photo credit: Juan Opitz
Rosemary Sullivan was born in Montreal. She received her B.A. from McGill University, M.A. from the University of Connecticut and Ph.D., from the University of Sussex.
Poems
She has travelled widely in Europe and Latin America, and has written poetry, short fiction, biography, literary criticism and journalism She has taught at universities in France, India, the West Coast of Canada and is currently Professor in the Department of English at the University of Toronto.
Rosemary Sullivan's works copyright © to the author.