Marvyne Jenoff : Biography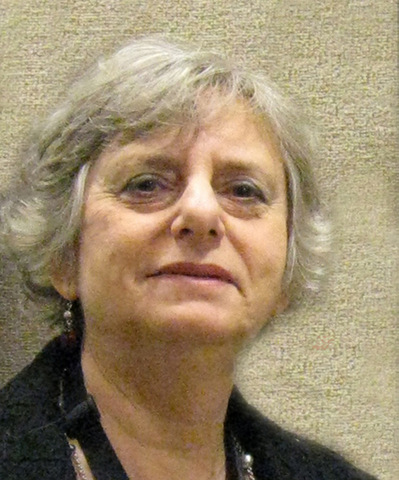 Marvyne Jenoff was born in Winnipeg. Her life commitment has been to her arts. She first published poems in The Canadian Forum and The Fiddlehead Review as a student at the University of Manitoba in the early 1960s. She has continued to publish poetry and fiction in literary journals and small-press books.
Poems
Her background includes literature, music, textile arts, storytelling, teaching, and especially visual arts in recent years. A member of the League of Canadian Poets and the Writers' Union of Canada, she has spent most of her adult life in the Toronto area.
Marvyne Jenoff's works copyright © to the author.