David Solway : Biography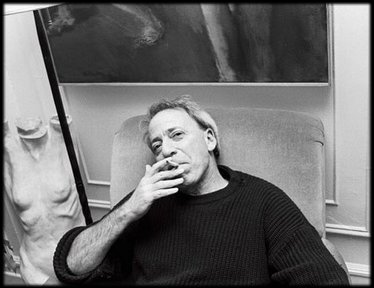 Photo credit: Terry Byrnes
David Solway was born in 1941. From McGill University he recieved both a BA in English and Philosophy in 1962, and a QMA in Philosophy in 1966. In the late 1960s he worked as a Lecturer in English Literature at McGill, a broadcaster and scriptwriter for the CBC, and an ESL teacher in Crete.
He has taught at Dawson College and John Abbott College in Montreal, and at Brigham Young University in Provo, Utah. In 1999 he was Writer-in-Residence at Concordia University in Montreal. He has won numerous awards and prizes for his work in both poetry and non-fiction. He currently resides in Hudson, Quebec.
David Solway's works copyright © to the author.