Stan Rogal : Biography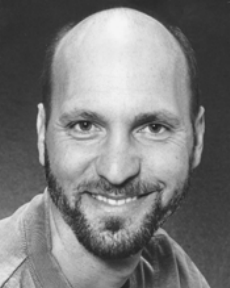 Stan Rogal was born in Vancouver and has lived in Toronto for the past eighteen years. As well as being a playwright, he is a published poet and fiction writer. He is co-founder of Bald Ego Theatre and co-ordinated a weekly reading series at The Idler Pub in Toronto for many years.
Stan Rogal's works copyright © to the author.