Sonja Dunn : Biography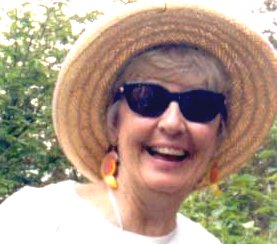 Sonja Dunn, poet, author and performer, was born in and lives in Toronto, attended 14 elementary schools across Canada,then Mimico High School, and received her B.A. and M.Ed. degrees from Laurentian University and the University of Toronto respectively. A former teacher and drama consultant, she began a television career with Mid-Canada TV--a CBC and CTV affiliate broadcast out of Sudbury, Ontario, for 29 years.She writes, produces, and hosts TV shows on the arts for Rogers Cablesystems. She is a former president of CANSCAIP.
Poems
Sonja Dunn's works copyright © to the author.