Patricia Young : Biography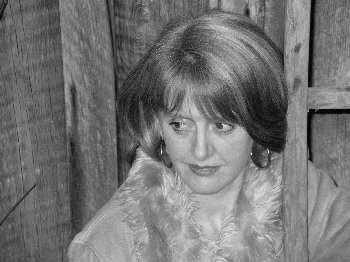 Photo credit: Terence Young
Patricia Young, born in Victoria, B. C. where she still lives, is the author of nine collections of poetry and one of short fiction. She has two grown children and is married to the writer, Terence Young.
Poems
She has taught at the University of Victoria, served as Editorial Assistant of the Malahat Review, on the board of the Victoria School of Writing, and also as writer in residence at various universities, most recently in 2008 where she was the WIR at the University of New Brunswick. Twice short-listed for the Governor General's Award, she has won numerous awards for her fiction and poetry. A new collection of poems is forthcoming in 2010.
Patricia Young's works copyright © to the author.