Robert Boates : Biography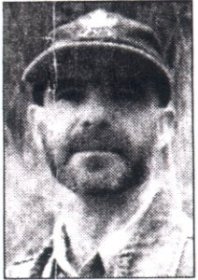 Robert Boates, born and raised in Hamilton, Ontario, Canada, now lives in Toronto. He has published poetry in such journals as, The New Quarterly, Event, edge (Japan), Beneath the Surface, paperplates, and i.e. Magazine (devoted to brain injury).
In 1986, he shared first place in a national poetry competition sponsored by Fame Canada Enterprises of Victoria, British Columbia.
Poems
An actor and childcare worker, Boates survived a brain injury sustained in 1989. Through poetry, he prevails in an area of chaos.
See also: Interview of Robert Boates by Arthur Stewart
Robert Boates's works copyright © to the author.