Alison Pick : Biography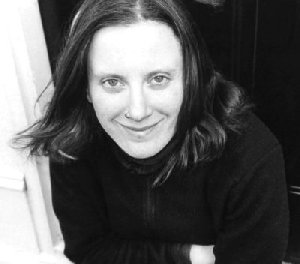 Alison Pick was born in Toronto in 1975. The title section of her book Question & Answer won the 2002 Bronwen Wallace Award for most promising Canadian poet under the age of 35 and the 2003 National Magazine Award for Poetry. The book itself was short-listed for the League of Canadian Poets' Gerald Lampert Award for best first book in 2003, and for a Newfoundland and Labrador Book Award.
Alison was also the winner of the 2005 CBC Literary Award for Poetry.
The Sweet Edge, Alison's first novel, was published in 2005 and was a Globe and Mail Top 100 Book of that year.
Alison has a BA in Psychology from the University of Guelph and an M Phil from Memorial University. She has lived, published, read and taught across the country, and now divides her time between St. Johnís and Toronto.
Alison Pick's works copyright © to the author.