Jane Munro : Biography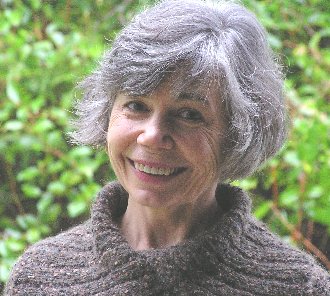 Photo credit: Andrea Bailey
Jane Munro's most recent book, Point No Point, was published by McClelland & Stewart in 2006. Its title comes from a landform - an actual point on the west coast of Vancouver Island, which seems, when approached form the other side, to be no point at all.
Poems
Jane's three earlier poetry collections include Grief Notes & Animal Dreams and Daughters, a finalist for the Pat Lowther Memorial Memorial Award. She is the winner of the 2007 Banff Centre Bliss Carman Poetry Award.
Jane Munro's works copyright © to the author.